Daedong Kioti located in Daegu, South Korea, has been a world leader in the engineering and development of mechanized farming equipment for over 70 years.
High quality products has resulted in the acceptance of Daedong products in more than 30 global markets.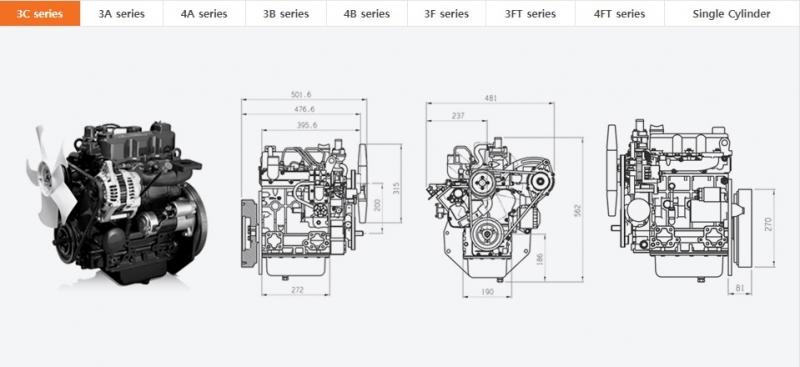 Song Han is the official distributor diesel engines of Daedong Kioti in Vietnam.