Established in 1888 and incorporated in 1920, Kirloskar Brothers Limited (KBL) is the flagship company of the $ 2.1 billion Kirloskar group. The core businesses of KBL are large infrastructure projects (Water Supply, Power Plants, and Irrigation), Project and Engineered Pumps, Industrial Pumps, Agriculture and Domestic Pumps, Valves, Motors and Hydro turbines.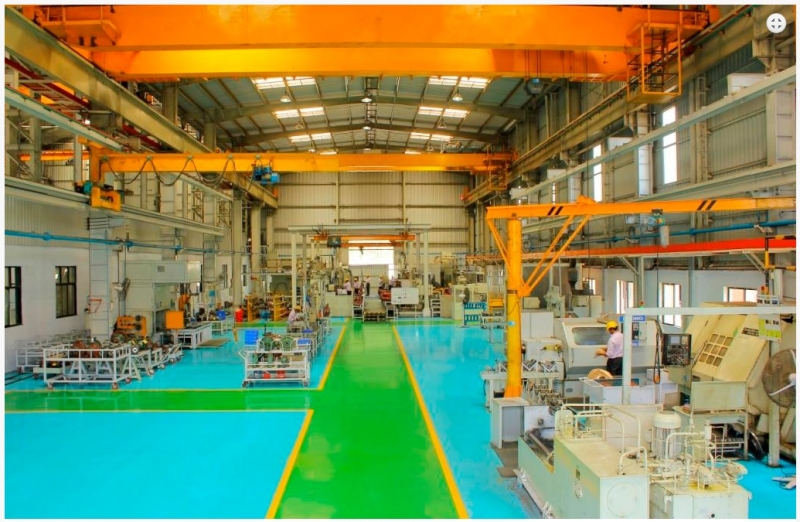 All plant of KBL are ISO 9001, ISO 14001 and OHSAS 18001 standards certified. They apply Total Quality Management tools using European Foundation for Quality Management (EFQM) model. The Kirloskarvadi plant of KBL is a state of art integrated manufacturing facility having one of Asia's largest hydraulic research centre with testing facility up to 5000kW and 50.000 m3/hour.
Song Han is the official distributor Kirloskar Pumps in Vietnam.